Continental M17 [Computerized sewing machine]
Janome Corporation
The eSOL software platform centered on the eT-Kernel™ real-time operating system has been adopted for the Continental M17, a top-of-the-line computerized sewing machine with HD Embroidery for overseas markets.

The Continental M17 offers a full range of high-performance features, including:
The largest embroidery field in the home sewing machine industry (86% larger than previous models)
-280mm x 460mm (previously 230mm x 300mm)
The largest sewing space in the industry
-343mm (width: from the needle base to the inside of the sewing machine body) x 140mm(height)
The fastest embroidery stitch speed in the industry
-1,200 stitches/minute(previously 1,000 stitches/minute)
The industry's first ever dual screen controls (capacitive type used in smartphones and other devices)
-Large main display (10.1") and sub-display (4.3")
The company's first stitch regulator that can be used with machine quilting rulers "A.S.R." (Accurate Stitch Regulator)
-A function that automatically adjusts sewing speed by reading the movement of the cloth with a sensor


eT-Kernel, which was adopted for this product, contributed to the construction of the basic parts of the main system, such as the function for drawing embroidery on the touch screen and communication control. In addition, eSOL's professional services supported smooth development by porting the OS from the previous model and providing a Board Support Package (BSP).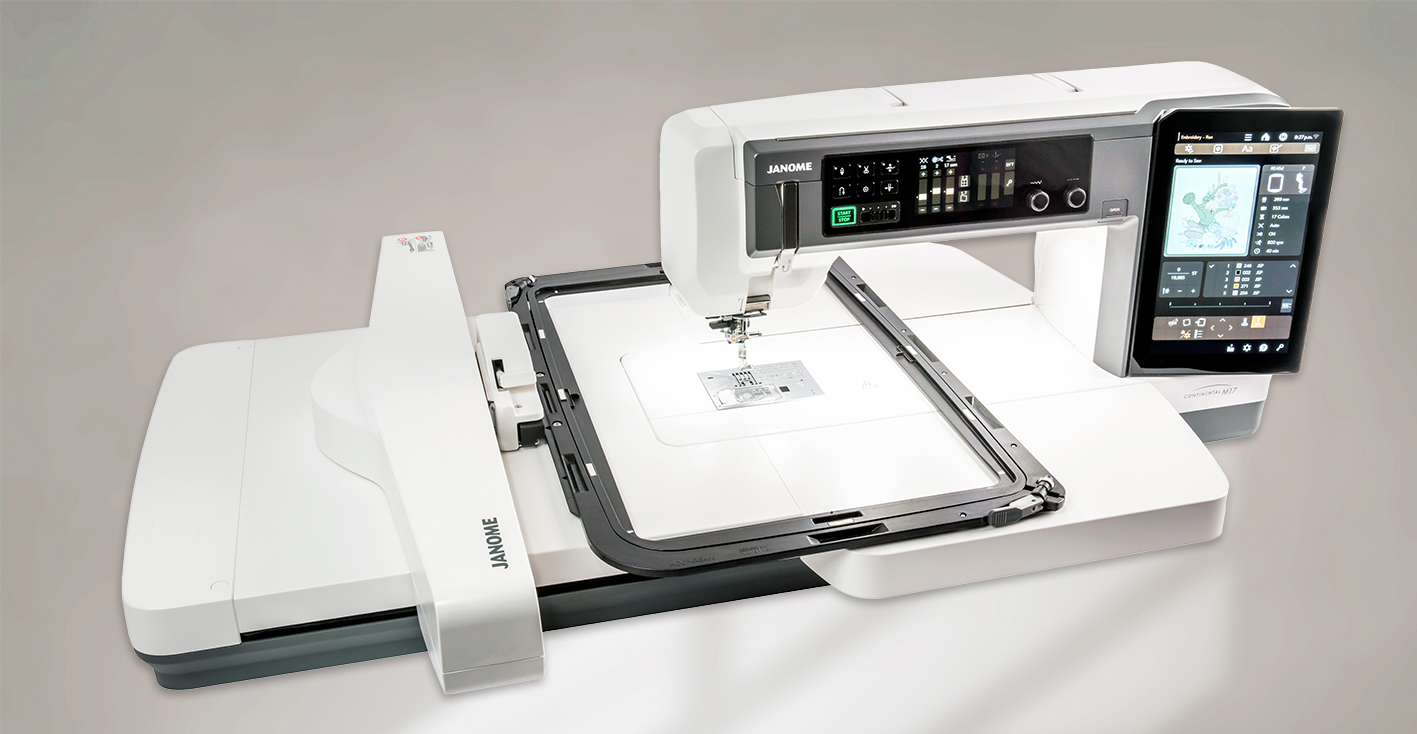 Janome Corporation Website
Products