3D Digital Around View Monitor [In-vehicle information system]
Shenzhen Onstar Technology Co., Ltd.
The 3D digital around view monitor (AVM) solutions developed by Shenzhen Onstar Technology Co., Ltd. ("Onstar"), based on eSOL's RTOS eT-Kernel and Socionext's SC1810 graphics SoC, have been customized as options for major OEM's car models and are sold at various car dealers.

Onstar is a high technology enterprise, specializing in digital image developing, vehicle camcorder manufacturing, and tech consulting. The AVM solution, including the camera solution, which targets the dealer market has gained steady shipment growth over major car models, all thanks to Socionext's SC1810 graphics SoC's high-definition image processing performance, and the highly reliable RTOS from eSOL which provides low latency in system startup.

eT-Kernel is an RTOS with a small footprint and has remarkable real-time capability. It also has obtained certifications such as ISO 26262 ASIL D, and IEC 61508 SIL 4 functional safety standards. It is widely used in applications such as automobiles, factory automations, and aerospace systems where high quality, real-timeliness, and low latency are required.



Socionext SC1810 SoC is optimized for in-vehicle graphics display applications such as digital clusters, central HMI, and surround-view-systems. In addition to its high resolution graphics capability with improved 3D image processing performance which is five times more than that of the company's previous products, this SoC is also capable of handling 6 channels of Full HD video inputs and 3 channels of Full HD display outputs.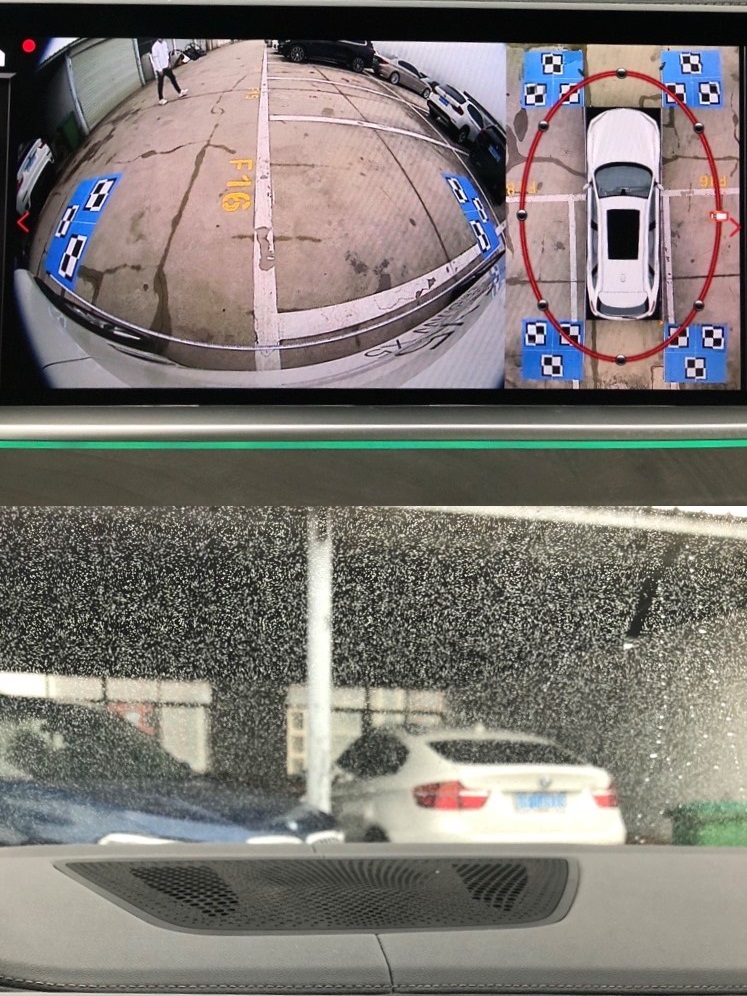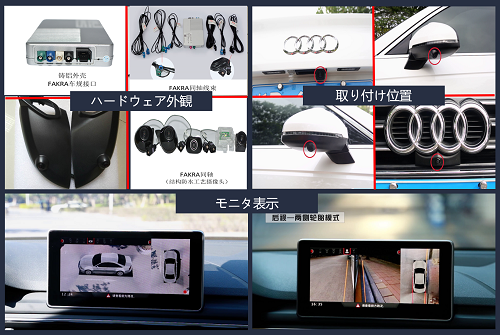 Products