Innov-is XV (European model) [Digital information home appliances]
Brother Industries, Ltd.
The POSIX-compliant TRON-based RTOS, the eBinder IDE, the PrFILE®2 file system, and the USB stacks were used to develop the Innov-is XV.

The Innov-is XV is a highly functional sewing and embroidery machine equipped with a high-resolution LCD touch screen, intelligent camera eye system for easier embroidery positioning and more. A number of on-screen video tutorials and more than 1,500 built-in stitch patterns make it easier for beginners to fully utilize the machine. Embroidery data can be created in many ways: from scanning handwriting characters or the user's own drawings by its camera, or sending JPEG images from a USB device, or even drawing directly on the touch screen. The users can choose their favorite color palette for the embroidery, which leads to creating infinite unique embroidery designs. The Innov-is XV also has useful functions such as MPEG4 video replay, language switching to any of the built-in languages, and clock display.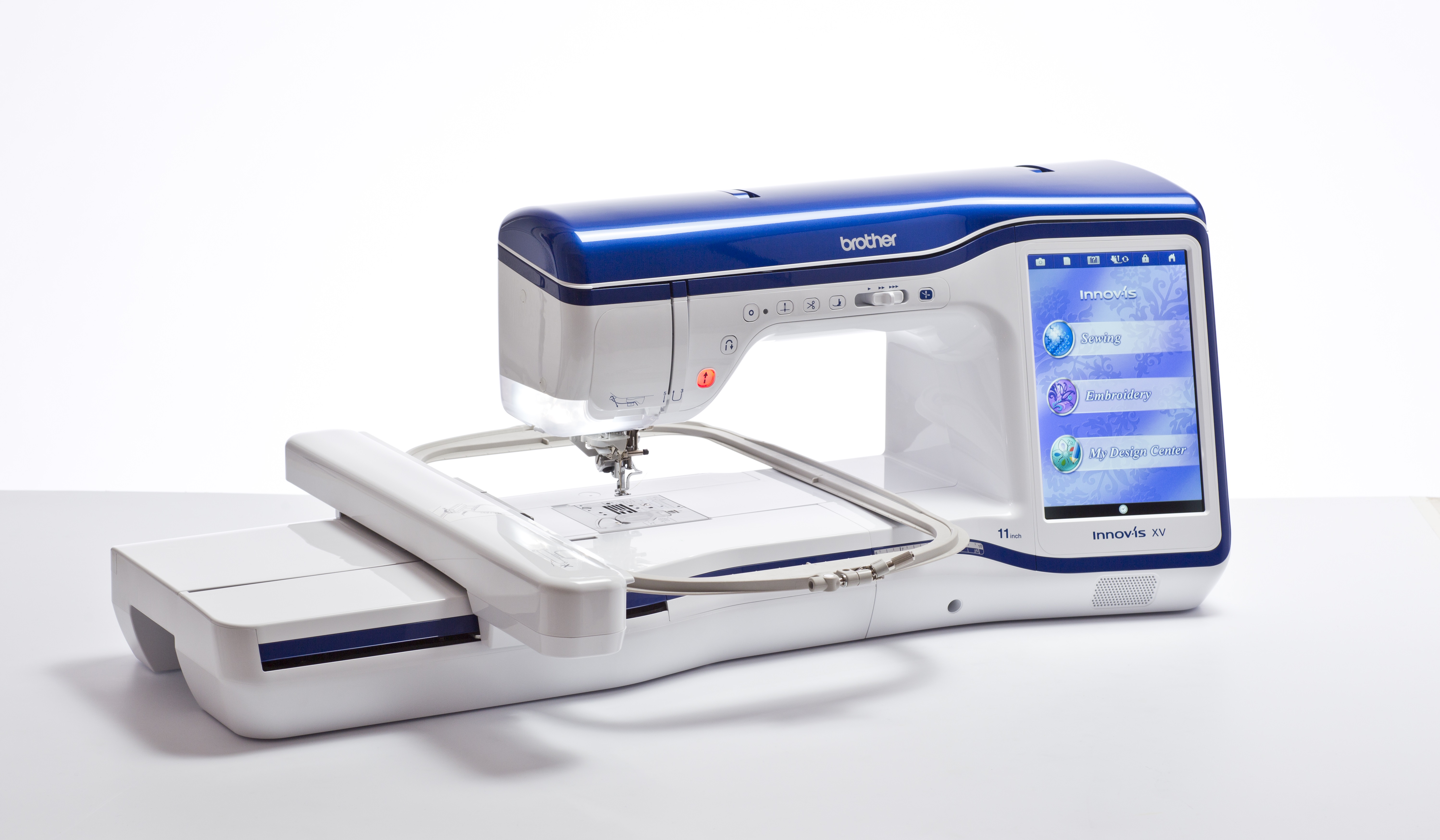 Innov-is XV

Products





POSIX-compliant TRON-based RTOS